FREEDOM TO EXPLORE THE OUTDOORS

FREEDOM TO EXPLORE THE OUTDOORS
NEW OUTDOOR LEISURE PORTFOLIO
Explore more and stay with confidence at your next camping trip with the Dometic camping tents. With these camping tents, you will be able to rest easy as they are specifically designed for the Australian climate. The Weathershield™ 68D material ensures that you are protected from any wind, rain and UV rays you may experience when you're in the outdoors. Once you arrive at your camp spot, you will be able to set up the tents with ease thanks to the AirFrame technology, so that you can spend more time appreciating your surroundings.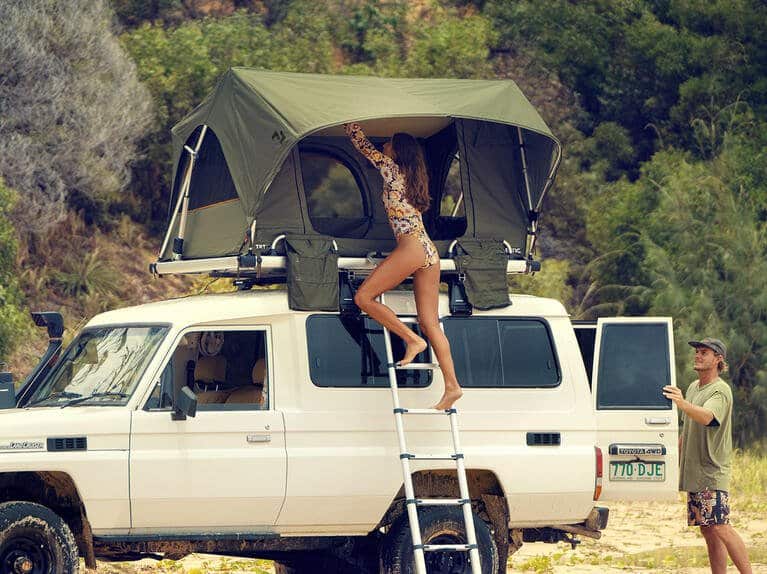 Wake up to a new view every day or choose to stay longer in your dream location. With Dometic rooftop tents you'll feel at home in the outdoors. Our first rooftop tents range is suited for any 4WD and available in both a manual or electric option. Constructed from high-quality durable materials they can be set up in a matter of minutes. A peaceful night's sleep is guaranteed with the 5 cm thick, high-density foam mattress which is big enough to comfortably fit two people. Entering the tents is easy thanks to the lightweight, telescopic aluminium ladder.
Ensure maximum enjoyment of your surroundings with comfortable, shaded and sheltered outdoor living space. Robust and easy to set up, our Campervan awnings are ready for action in tough environments.
EXPLORE PRODUCTS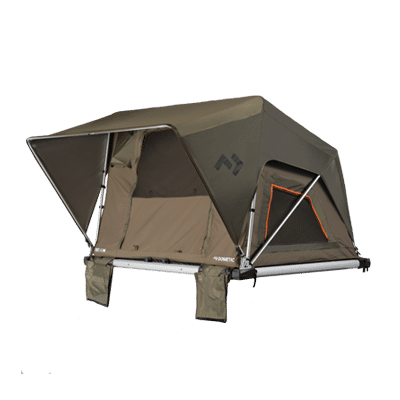 Rooftop tents are the perfect tents for four-wheel adventures. Our rooftop tents can be set up in a matter of minutes and accessed easily from the included lightweight, telescopic aluminum ladder. Choose between a manual version or a powered 12V operation.
EXPLORE PRODUCTS
Innovative AirFrame technology combined with multi-inflation points ensure a quick and easy set up. Our ultra-lightweight yet robust inflatable tents add convenience to camping adventures. Tents from 3 to 8 persons.
EXPLORE PRODUCTS
$40.38 p.w. – Interest Free Finance
$49.98 p.w. – Interest Free Finance
Inflatable camping tent 6-person
$48.05 p.w. – Interest Free Finance