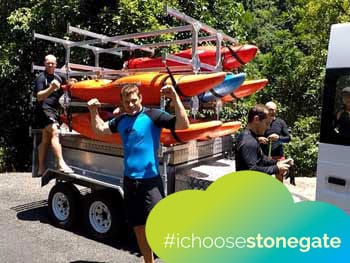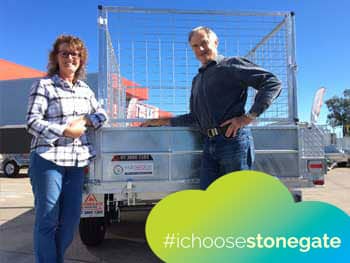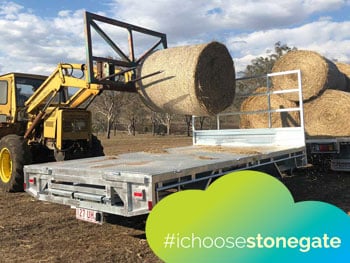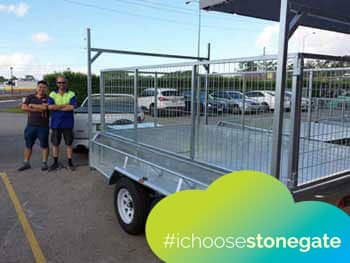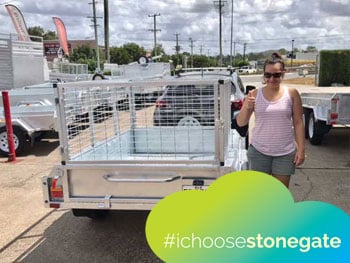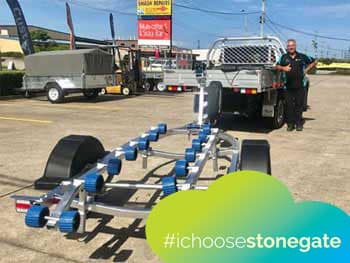 Tel : (04) 27 159 666
Email : [email protected]
Address :
8 Dixon St, Strathpine, QLD 4500
(Next to Strathpine Centre)
HYDRAULIC TIPPER TRAILERS
Tel : (04) 27 159 666
Email : [email protected]
Address :
8 Dixon St, Strathpine, QLD 4500
(Next to Strathpine Centre)
Offering an expansive 12×7 girth the hydraulic tippers supplied by Stonegate Industries combine the best advances in technology and design to deliver an effective and efficient trailer suited for the specific needs and requirements of our valued customers. Constructed from galvanised and treated steel our hydraulic tippers can safely be raised by a single, high-powered, piston to assist in the offloading of products and loads that had been transported by the trailer.
Loganholme's First Choice for Box Trailers
Box Trailer loganholme
Are you in need of a reliable, easy-to-use, and hardy trailer that can carry your goods without fail? Since 2007 the skilled, attentive, and knowledgeable team at Stonegate Industries have helped Brisbane residents across the city find the right trailer to meet their diverse needs and requirements.
Fabricated from galvanised and tested steel to prevent rusting and deterioration when exposed to the elements our box trailers can help loganholme locals get their goods where they need to go. To learn more about our box trailers call us on 07 3800 1283.