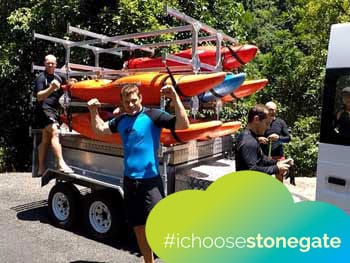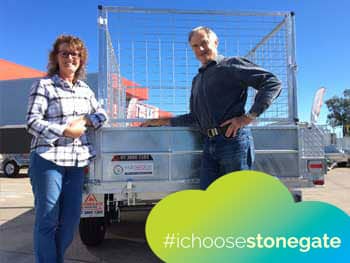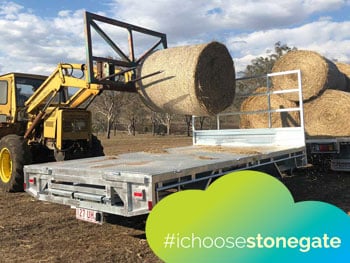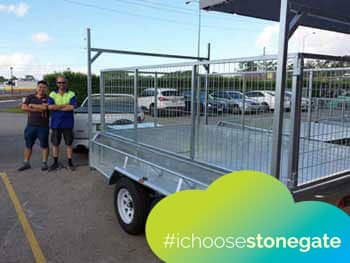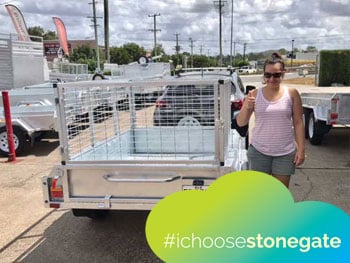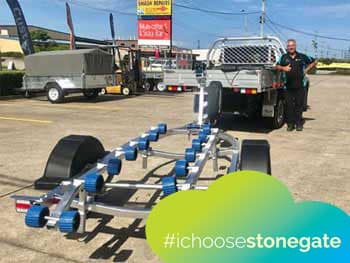 Tel : (04) 27 159 666
Email : [email protected]
Address :
8 Dixon St, Strathpine, QLD 4500
(Next to Strathpine Centre)
Tel : (04) 27 159 666
Email : [email protected]
Address :
8 Dixon St, Strathpine, QLD 4500
(Next to Strathpine Centre)
TANDEM /DUAL AXLE TRAILERS FOR SALE

16×6.6 Car Trailer
3000KG ATM | Slide Out Ramps | Heavy Duty Chassis | 1.9M Long Drawbar
$111.53

p.w. – 0% Interest* Finance
Stonegate Trailers | Your Local Box Trailer Experts
Box Trailers For Sale Brisbane
Stonegate Trailers manufacture many types of trailers including: Single / Tandem Axle box trailers, boat trailers, hydraulic tipper trailers, cattle trailers, builders / tradesman trailers and fully enclosed trailers. Every Stonegate trailer is built tough for the harsh Australian conditions. We have been operating in Australia since 2007 and have over 10 years of experience in the industry.
As one of the largest trailer manufacturers operating in Queensland, we sell over 8000 box trailers a year and our trailers are trusted by many local companies and brands from different areas. Whether you are in the middle of moving house or you need to transport a large amount of goods, Stonegate Trailers have the trailer for you to meet your needs.
Loganholme's First Choice for Box Trailers
Box Trailer loganholme
Are you in need of a reliable, easy-to-use, and hardy trailer that can carry your goods without fail? Since 2007 the skilled, attentive, and knowledgeable team at Stonegate Industries have helped Brisbane residents across the city find the right trailer to meet their diverse needs and requirements.
Fabricated from galvanised and tested steel to prevent rusting and deterioration when exposed to the elements our box trailers can help loganholme locals get their goods where they need to go. To learn more about our box trailers call us on 07 3800 1283.